We are global level high quality flange and beveling machines manufacturer. In product development and technology applications, we provide perfect and valid pipe process solution for customers. While developing new technologies, reduce production costs, to meet customer demand for better service and more cost-effective welding. We achieve self-value by strong employees' faith and maximize shareholder's interests.
Core Value Customer Guide
We will let our customer know that what we do is depends on their actual needs, it require better understanding to customers and high responsibility, it need maintain good service for customers.
Quality
We provide global level products and service for clients and seek to improve and enlarge our brands awareness, meanwhile, we will continuously improve our products quality level.
Promise
We expect that each person will be proud of our promise, each person is honesty and reliable, high responsibility.
Performance
We should perform active in the work, full of pride, also use company resources reasonably and cautiously. We will approve people who performance excellent in the work and reward people who do outstanding construction in the business.
People Develop
As a company, we provide growth and develop opportunities for people. Meanwhile, we apply our global business strategy to keep our finance level growing steady so to promote our company development.
Responsibilities
We wish treat people in the way how people treat us: respect each other, fair and honest. We are a responsible company, our behavior will responsible for the whole society and surrounding environment.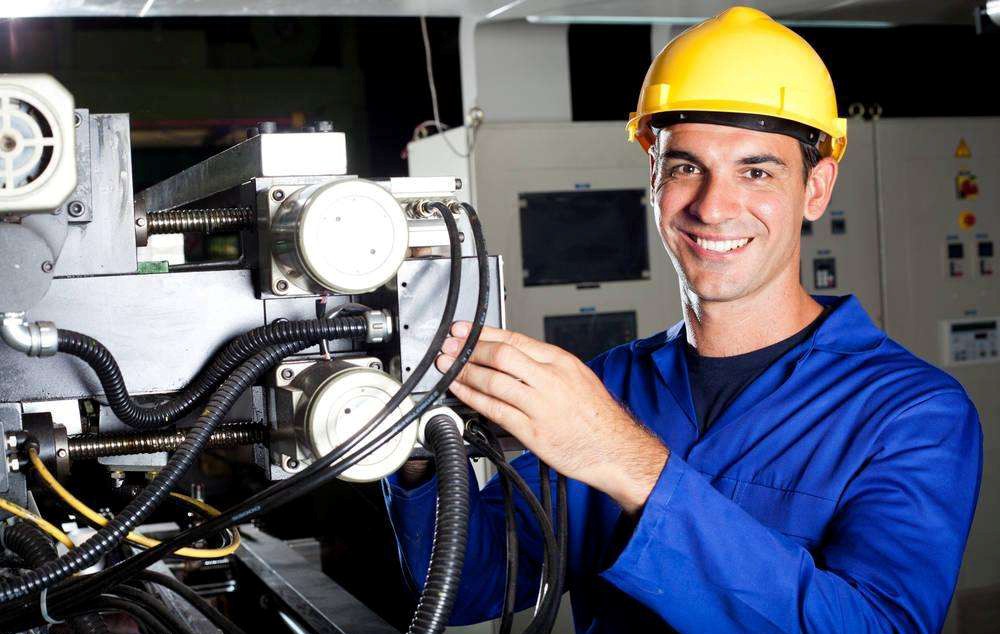 Our staff and suppliers are our most valuable asset and also we are committed to promoting a safe work environment in all our operations. We believe that The Safe Way is the Only Way, which is supported by our certification
Our team have over 200 includes expatriates and Chinese nationals. This mix of culture, experience and expertise provides the right blend to successfully manage all facets of supply, fabrication, assembly and logistics of major steel structures. Our people walk step by step, our management team and systems all contribute to the success of our company.
Our company structure, from project management to experienced fabrication personnel are born to ensure the end product meets our client's expectations.